I Started Samara Cycles in 2007 because I couldn't find any Harley Davidson Service Shop that would meet my own standards of excellence.
I had been customizing my own bike for years and when others asked me to do the same, I couldn't say no. I think of every single motorcycle that I work on as a statement about me, who I am and what I want others to think when they see the quality of work I provide.
No one leaves Samara Cycle unsatisfied because I work hard, price fairly and make sure you are thrilled with the work I perform for you.
In 2011, I became associate with Drag Specialties because I felt they had the same commitment to quality and value as I did. As an "authorized dealer" I then had access to many parts and accessories for Harley Davidson AND for ATV's, dirt bikes, and all snow mobiles.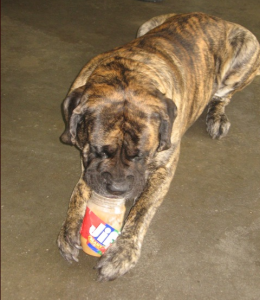 Since then, I've added several more product lines that I believe are the best available. Stop by and lets talk about how you want to customize your Harley. When you visit, be sure to say Hello to Mack!